TransWorld Manufacturing and TransMaster Trailers Ally to Serve Customers Nationwide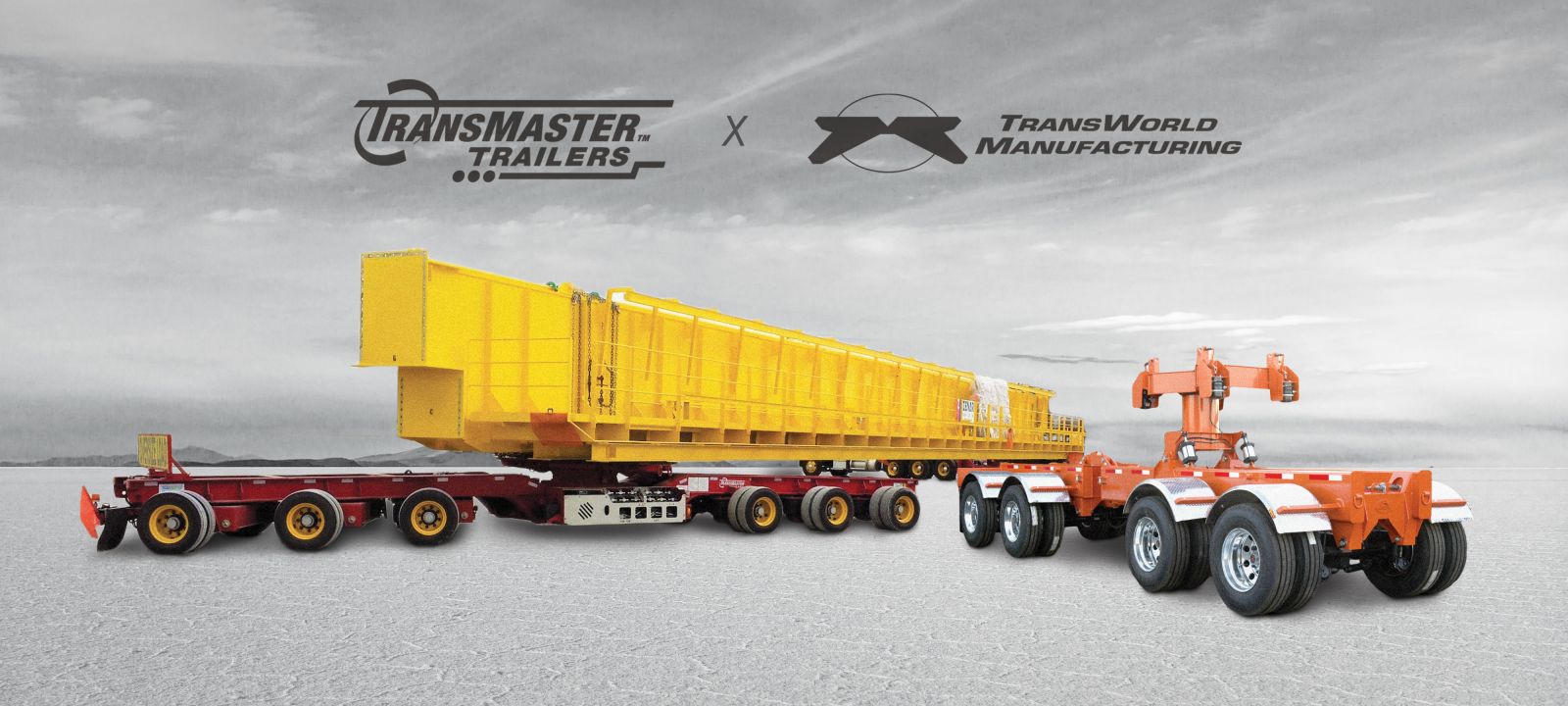 Oct. 18, 2021 – A new alliance between TransWorld Manufacturing Company, Las Vegas, Nevada, and TransMaster Trailers, Carlisle, Pennsylvania, will help both companies better serve customers nationwide.
TransMaster Trailers designs, engineers, and manufactures premium, custom trailers. TransWorld Manufacturing is a leading innovator in high-quality boom dollies, custom lifting devices, and specialized trailers for the heavy-lift and hauling industry.
The goal of this relationship is to introduce a strong presence of TransWorld's crane-related products to the East Coast and to improve representation of TransMaster Trailers on the West Coast by providing a sales and service facility in the Las Vegas area.
Both companies design innovative hauling solutions, manufacture high-quality products that are robust and reliable, and provide industry-leading customer support.
The new partnership will help both companies to continue giving customers the best long-term value.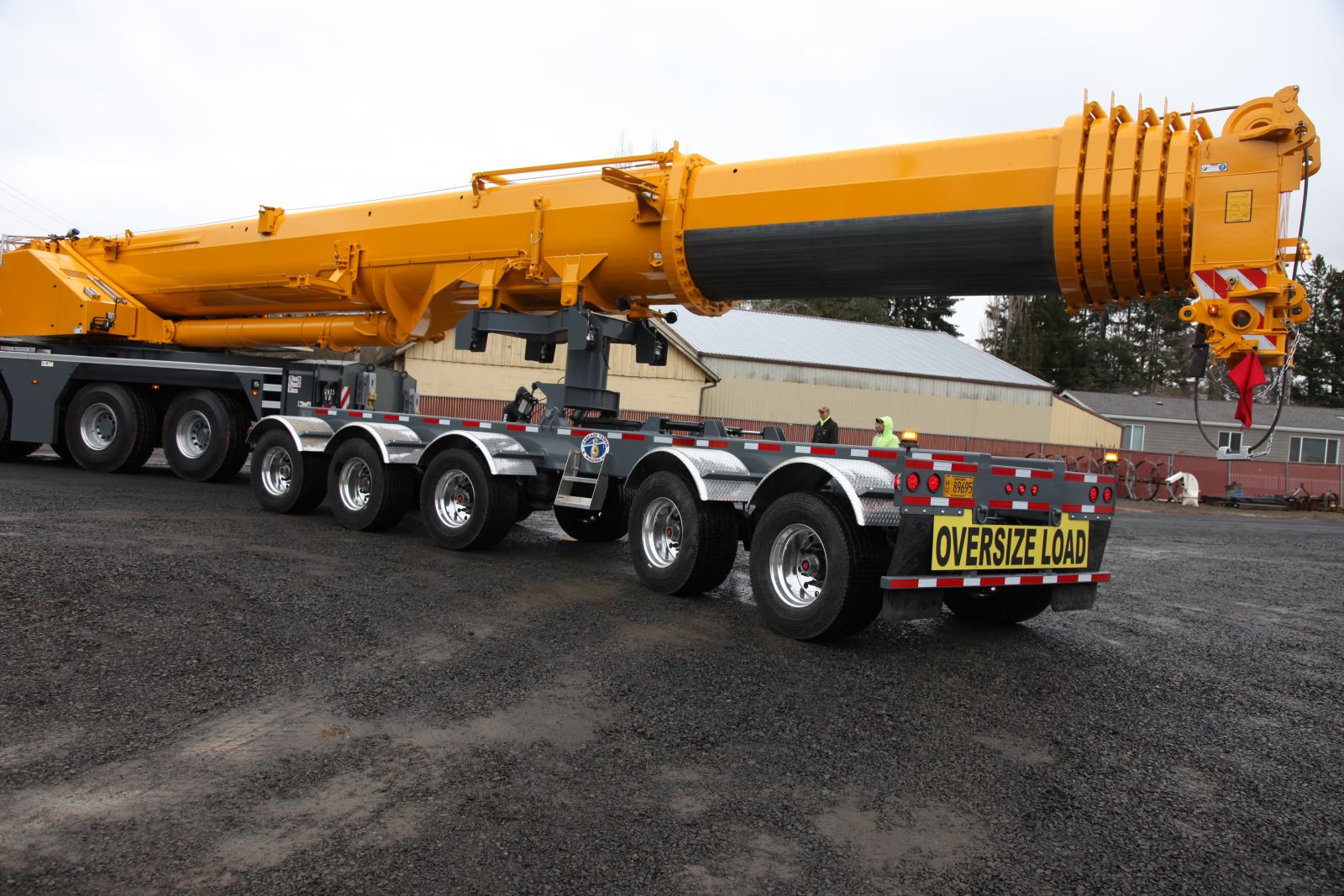 TransWorld Dolly
The cornerstone of the alliance is to design, manufacture, and service products with absolute dedication to customer satisfaction."TransWorld has been searching for a production partner for some time now," says Crystal Dieleman, president of TransWorld. "We're expanding our product line to include much larger offerings, so we need the ability to scale up quickly. TransMaster has the expertise, tooling, and attention to detail we've been looking for."
Donny Reed, president of TransMaster Trailers, says "TransMaster Trailers is excited about the new alliance with TransWorld. TransMaster has expanded its manufacturing facility, giving us the ability to meet customer demand. We believe TransWorld has a great product, and we look forward to being a part of bringing that product to customers nationwide."Both companies believe they are poised for growth over the next several years.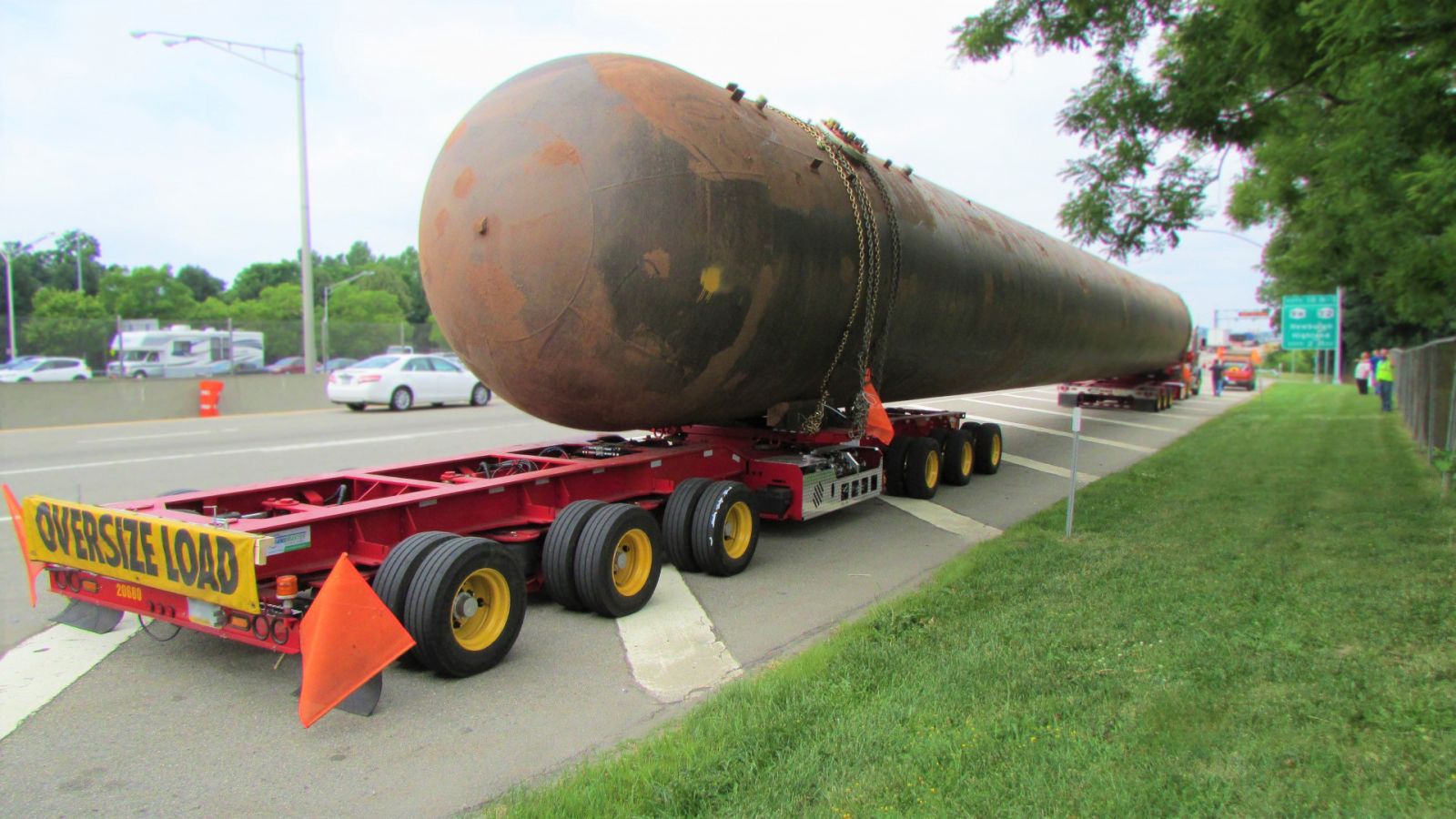 TransMaster Trailer
"The opportunity to coordinate and collaborate will only enhance future product offerings and technology," said Dieleman. "At the end of the day, the customer will benefit from increased capacity, streamlined production and an overall better value."
For more information, visit www.transmastertrailers.com or www.twm-usa.com