Twenty 3D Lift Plan Users Earn Level 3 Certification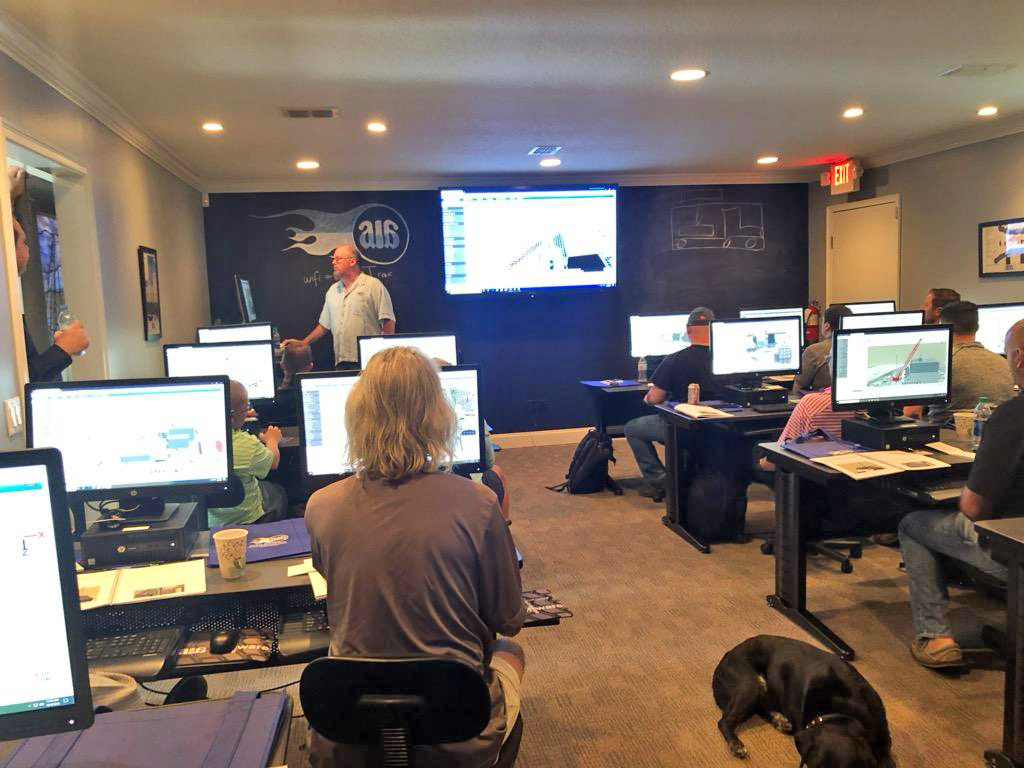 Feb. 6, 2020 — A1A Software LLC, Fernandina Beach, Florida, has congratulated 20 users who achieved Level 3 certification in the 3D Lift Plan program during 2019.
3D Lift Plan offers three levels of certification that represent a user's product knowledge and proficiency.

Students must successfully pass a knowledge and practical exam at each level to be certified. Level 3 represents the ability to complete complex lift planning tasks, such as determining ground bearing pressure and selecting crane mats, planning multi-crane lifts, creating advanced rigging and custom loads, and creating lift plan videos.

"3D Lift Plan offers increasingly more sophisticated integrations and mobile-friendly features, making it a valuable project planning tool for people in a variety of roles," said Tawnia Weiss, president of A1A Software. "Level 3 achievers in 2019 represented crane rental, engineering, general contracting, steel erection, utility and electrical contracting, and industrial and mechanical contracting firms."

A1A Software offers six 3D Lift Plan Boot Camps per year, designed to help users get the most benefit from the program. The three-day in-person training is limited to 18 people. In 2020, boot camps are planned for April, June, August, October, and December.

Beginner and intermediate 3D Lift Plan users have access to weekly online training seminars.

A full list of Certified 3D Lift Plan users is found online at www.3dliftplan.com.