Verton Names Filippelli General Manager for North America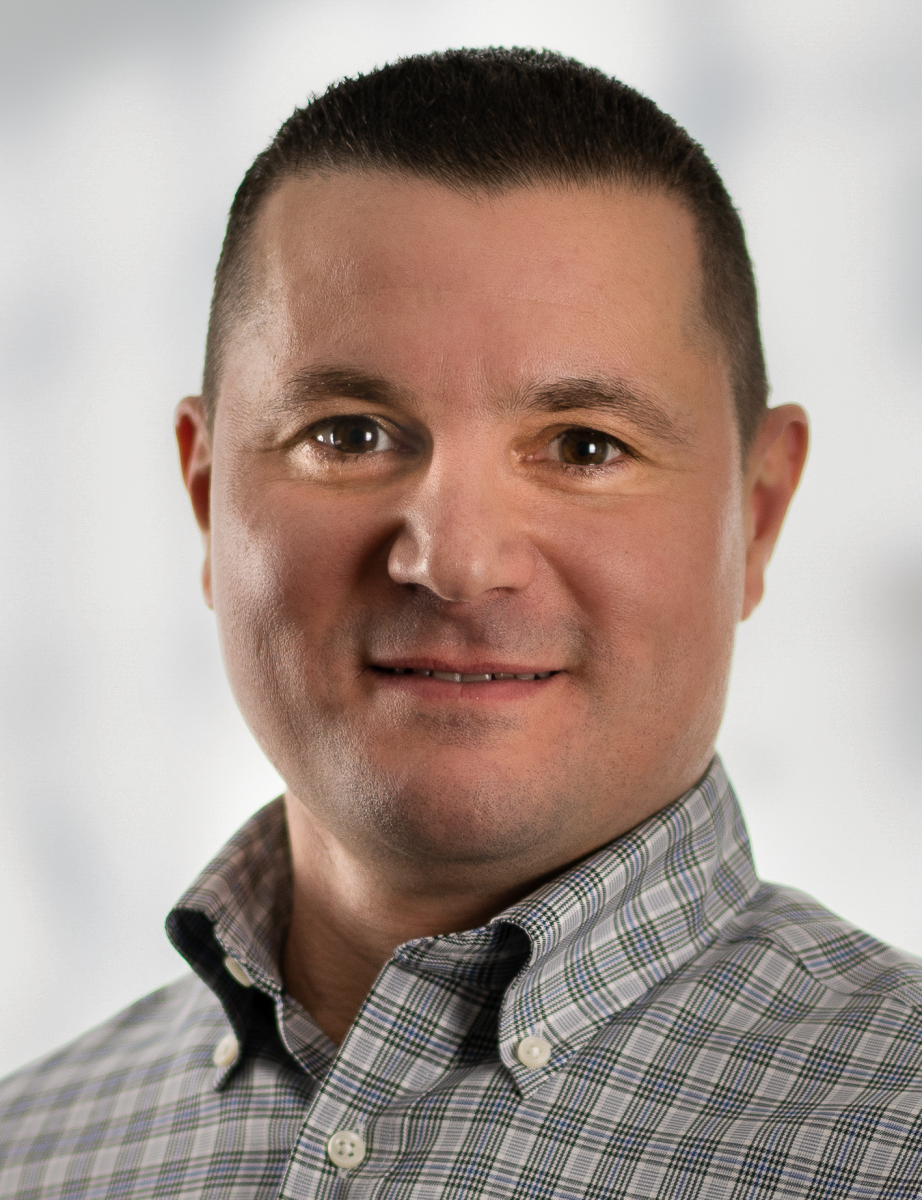 May 25, 2021 – Verton, an Australian manufacturer of innovative load control and maneuvering devices, has hired Mark Filippelli as its general manager for North America.
Filipelli's 15-year career in the industry includes 12 years with Honeywell Industrial Safety and nearly four years as director of business development for the infrastructure segment at The Crosby Group.
Crosby recently invested in Verton, and the two companies are partnering on remotely controlled below-the-hook devices that accurately control and rotate crane-suspended loads without using taglines.
Verton's load-management systems remove the need for workers to be in the drop zone, reduce downtime by 25% and reduce on-hook time by as much as 50%, according to the company.
"I'm very excited for the opportunity to work with the entire Verton team to introduce the North American market to this innovative solution that will help jobsites increase safety and efficiency," said Filippelli.
Filippelli holds a bachelor's degree in business from Dawson College, Montreal, Quebec.