Vita Industrial Offers Qualified Rigger Training to Operators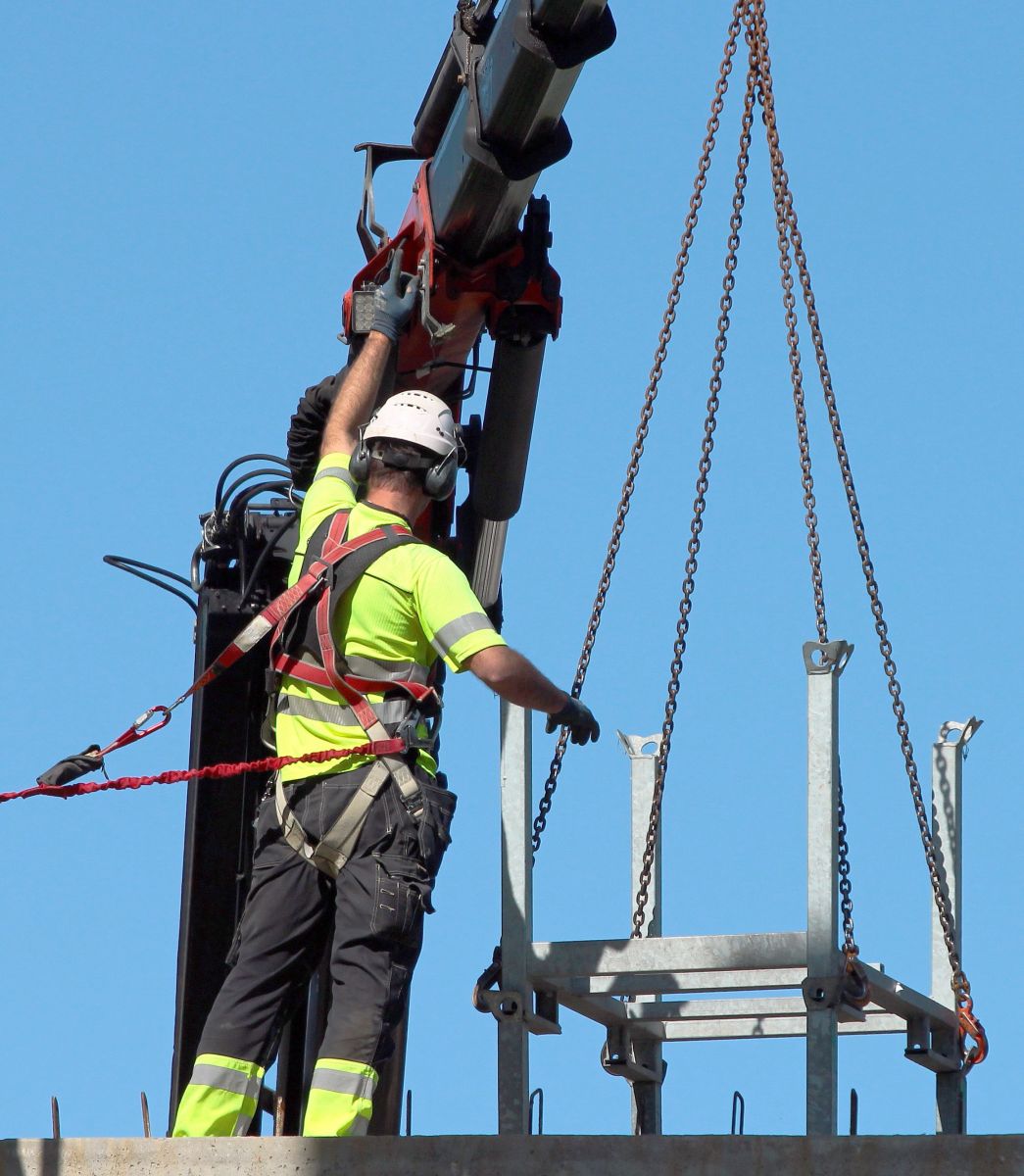 Nov. 28, 2022 - Vita Industrial now offers qualified rigger training courses to crane operators in North America.
The state-of-the-art course is offered online and in person at Vita Industrial's Denver, Colorado, and Anchorage, Alaska, facilities.
The classes are an important step in providing comprehensive lifting education that enables crane operators take full advantage of Vita Industrial's flagship load-stabilization product, the Vita Load Navigator.
The rigger qualification program is geared toward a variety of industries and groups, including construction, steel erection, ironworking, utilities, petrochemicals, specialty rigging companies, and more.
The classes will walk students through techniques for using shackles, chains, slings, anchors, spreader bars, and more.
Students will also learn proper hand signals, voice-activated and audible signals, and crane operation.
Education will also include the fundamentals of rigging, load handling, and working with various environmental factors. Students must pass both written and practical exams.
"Propper rigging training is critical in achieving our vision of driving safety, efficiency, and precision in construction," said Caleb Carr, chairman and CEO of Vita Inclinata. "Offering qualified rigging training to our industrial partners is an important piece of the puzzle."
This offering follows Vita's recent launch of the Vita Industrial Training Academy.
With an estimated shortage of 85 million workers around the globe by 2030, Vita is in a unique position to support the need for skilled employees while promoting modernization through comprehensive aerospace and construction training programs.
"This expansion is a timely investment to ensure our customers can keep pace with new lifting capabilities, attract and retain their workforce, and achieve operational excellence," Carr added.
For more information and to register for classes, click here.