WIKA Names Crane Warning Systems Top Dealer of 2020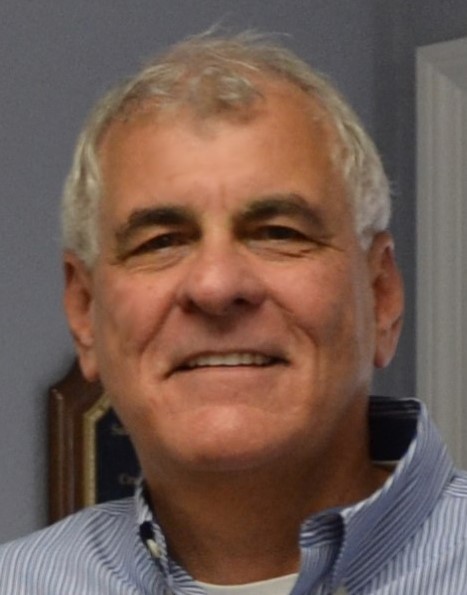 Randy Dickinson, President, Crane Warning Systems
March 30, 2021 - WIKA Mobile Control (WMC), a manufacturer of operator aids and sensors for lifting equipment, has named Crane Warning Systems as its top dealer for 2020.
This is the 12th consecutive year that WIKA has recognized Crane Warning Systems as its Top Sales Distributor in North America. The award recognizes exceptional sales performance and dedication in promoting the WMC product line.
"Crane Warning Systems not only delivers outstanding sales numbers, but they continually provide exceptional support and customer service for our products," said Eric Mowen, aftermarket sales manager for WMC. "Year after year, their hard work and dedication is what continues to make our partnership a success."
Located in Lakeland, Florida, Crane Warning Systems offers WMC's entire line of crane operator aids, including load moment indicators (LMI), wireless and hard-wired indicators, anti-two-block systems, and sensors. "We're ordinary people who take extraordinary care of our customers' aim for success," said Patricia A. Finfrock, director of operations.
Learn more about Crane Warning Systems at www.cranewarning.com.