WIKA's New CTL-S700 Safety Controllers are Designed for Mobile Equipment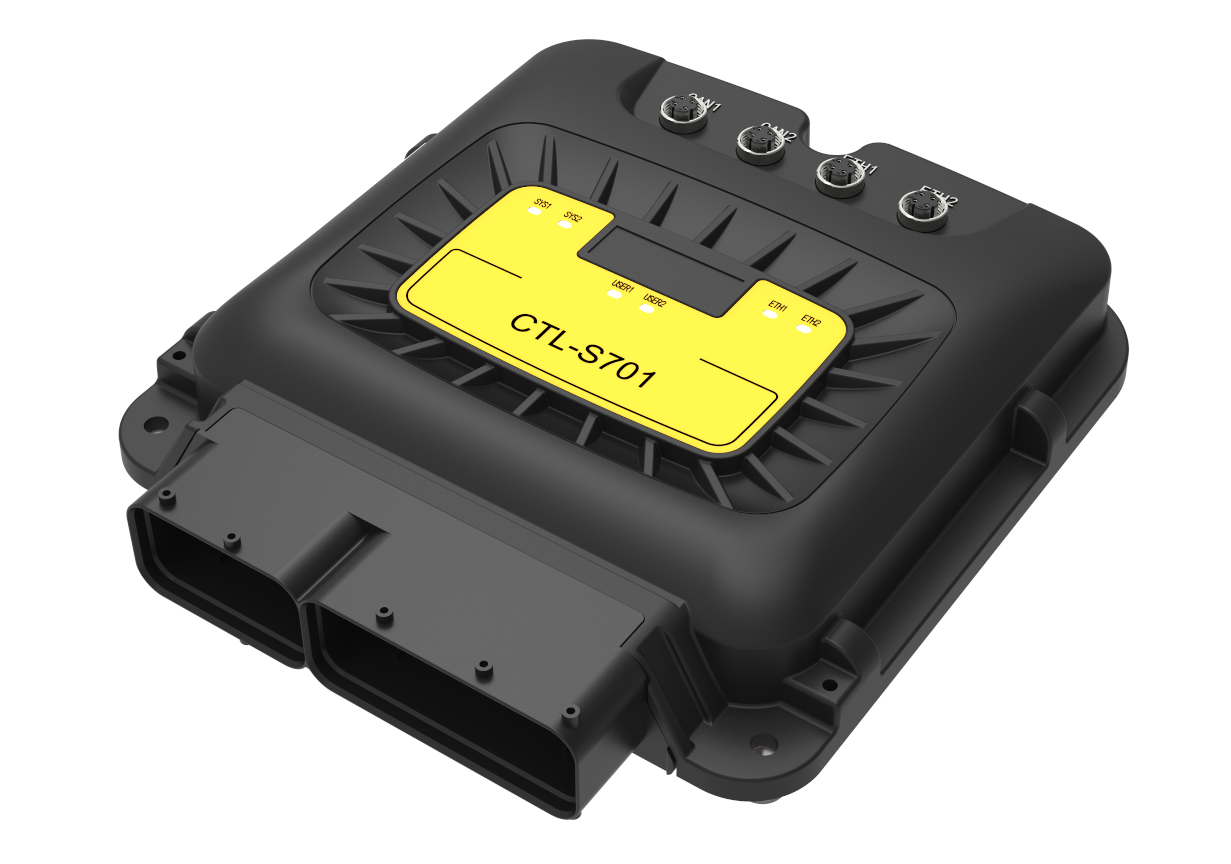 Dec. 18, 2022 - Wika Mobile Control has introduced the CTL-S700 series of safety controllers.
These controllers offer many interfaces and I/Os for safety-related machine controls and can be used in safety-critical applications according to these standards:
• IEC/EN 61508 Parts 1-7:2015 SIL 2
• EN ISO 13849:2015 PL d
• EN 62061:2005 + AC:2010 + A1:2013 + A2:2015 SILCL 2
Available in four configurations, the CTL-S700 series offers up to 64 inputs and 56 outputs, providing versatility for a variety of applications.
These cost-effective controllers feature CODESYS 3.5 SIL 2 programming and a data logger that collects all relevant operating data.
Multiple CAN open safety and Ethernet interfaces are also available.
Controllers from the CTL-S700 series are equipped with an 300 MHz Aurix TC299TX processor, up to 64 MB flash, 2.7 MB SRAM, and 32 kB FRAM.
Their IP66/67 protection rating, robust cast aluminum housing, and high shock and vibration resistance, enable CTL-S700 series controllers to stand up to harsh environments.
That makes them perfect for mobile cranes, telehandlers, MEWPs, forestry equipment, and other mobile applications.