Wilder Joins Guardian as VP of Sales and Services for the Americas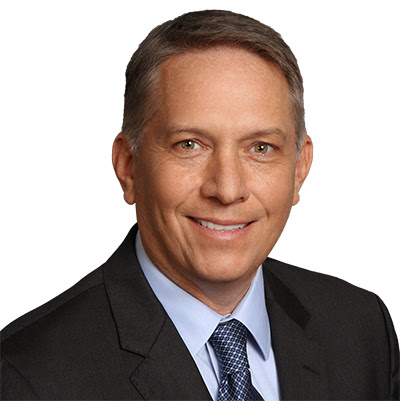 March 2, 2022 - Guardian, one of the world's largest independent fall protection and prevention companies, has named Jeff Wilder as its new senior vice president of sales and service for the Americas.
Wilder leads the company's commercial team, including sales, business development, engineered systems, support, and training throughout North, Central, and South America.
Wilder brings a wealth of experience in industrial and construction products and services. He most recently led sales for Hempel, a leading manufacturer of coatings for the marine, oil & gas, rail, infrastructure, wind, and industrial industries.
Before that, he spent almost 14 years at Hilti, leading both large sales divisions and business unit strategy. Wilder holds a degree in management from Southern Polytechnic State University, Marietta, Georgia.
"We are thrilled to have Jeff join the Guardian team", said Jeff Ward, Guardian CEO. "We have been impressed with Jeff's track record of optimizing commercial strategy to grow and strengthen customer partnerships and deliver strong results. His experience in sales process excellence make him an ideal choice in carrying out Guardian's 360° height safety commercial strategies."
Of his new role at Guardian, Wilder said, "I am excited to join the Guardian team. I'm inspired by the company's purpose of making safe simple. I look forward to ensuring this purpose is actualized in all our work with customers and key stakeholders."
Wilder lives in Houston and will be based in Guardian's headquarters and home of the company's new Design and Innovation Center in Pasadena, Texas.