Winer Joins Landoll to Succeed Retiring Dwerlkotte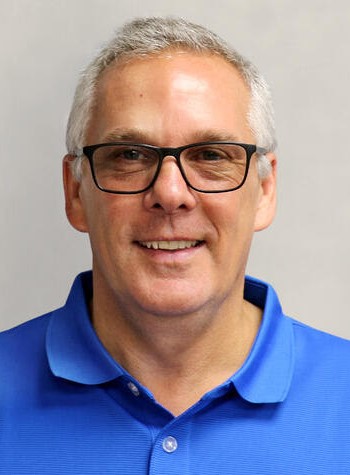 Winer
July 17, 2022 - Landoll Company LLC, Marysville, Kansas, has hired Pat Winer as district sales manager for the Transportation Products Division's North Central territory.
Winer succeeds Gary Dwerlkotte, who is retiring after 47 years at Landoll.
Winer takes over sales, distribution, and customer support in Illinois, Iowa, Minnesota, North Dakota, South Dakota, and parts of Missouri and Montana.
Winer comes to Landoll with extensive experience in the truck, trailer, and towing recovery industries. He founded Worldwide Equipment of Chicago in 2003 and remained an essential part of the organization after Pritchard Companies bought it in 2015.
Winer built and helped maintain a successful dealership that sells trailers, wreckers, and delivers quality customer service in the upper Midwest.
Winer's experience also includes time with JerrDan and B and B Wreckers.
"We are excited to have Pat join our team," said Jim Ladner, sales manager for Landoll Transportation Products Division. "Pat's experience working at the dealership level, managing sales, and his working knowledge of the exact industries and customers that Landoll serves will add support to our marketing and customer service efforts."
Dwerlkotte Retires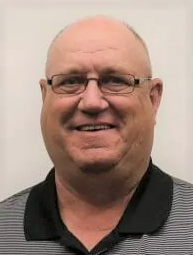 Dwerlkotte
Dwerlkotte's remembered with respect and fondness at Landoll.
"Gary was not only a quality employee, but he also maintained the drive to make everything or everyone around him, better," said Jim Ladner, a Landoll sales manager.
Dwerlkotte began as a welder, then worked in manufacturing, inventory control, department supervision, before becoming trailer sales coordinator in 1994. In 2015, he became the district sales manager for the Central States. In 2018, Illinois, Iowa, and Wisconsin were added to his territory.
His determined "get it done" attitude served Landoll customers well. "Our whole organization has grown and become stronger by working alongside Gary," said Landoll in a news release. "We thank Gary for his many contributions, and we wish him well in his retirement."